IRS Tax Audit and Accounting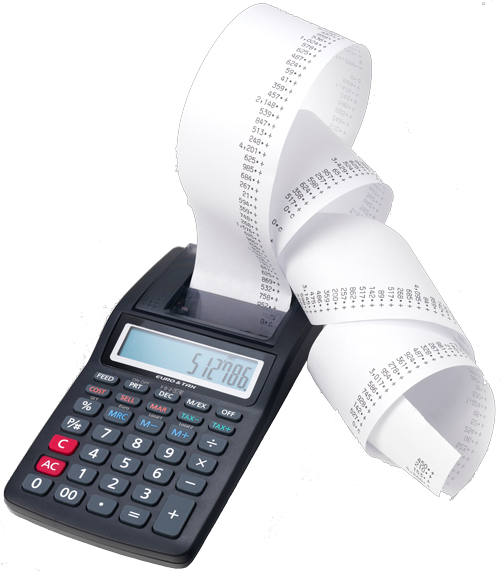 The Internal Revenue Service (IRS) or the state tax authorities can be intimidating, and most individuals and business owners would prefer to avoid dealing with their tax authorities. Having a trusted advisor to handle your case professionally is an option individual and businesses owners have to comply with their tax responsibilities and avoid the stress that a tax audit can create. At Rosillo & Associates, a U.S. Certified Public Accounting Firm, we work with the clients, IRS and other tax authorities every day, so our clients do not have to.
We assist our clients to comply with their tax liabilities, and find stress-free solutions to avoid tax surprises and anticipate taxes best possible.
Power of Attorney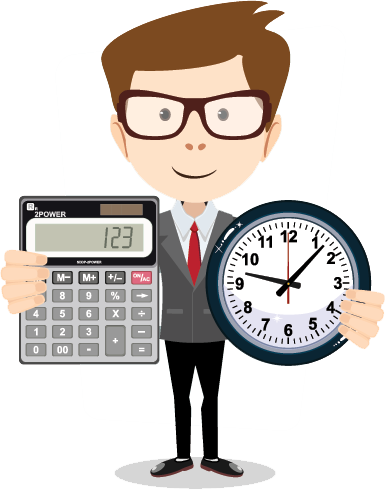 If you or your business has been notified of a federal tax audit, as CPAs, we can act as your Power of Attorney to represent you. By completing the IRS Form 2848 and Declaration of Representative you authorize the U.S. Department of Treasury or Internal Revenue Service (IRS) to discuss your tax account with our firm and receive copies of important tax notices we can help to track and resolve. By completing the Florida Form DR-835 you authorize us with the State of Florida Department of Revenue. We can execute a Power of Attorney to handle most other state's tax issues, as well.
As your authorized CPA tax representative, the federal or state tax authorities have your permission to share your confidential tax information with us, allowing us to fix tax issues on your behalf, and keeping your personal and business tax accounts in good standing. We can manage and communicate with the state and/or federal tax authorities on your behalf for only the tax forms and tax years authorized. With these forms you can limit the document by limiting the years for which your authorized representative will seek information or the task your representative will handle.
The IRS will mail communications to your home or business address for your records; however, as your Power of Attorney "authorized representative", we can also receive the communication at our office and on your behalf and we can communicate directly with them until your tax account is solved with the tax authorities.
Audit Payment Options
The Internal Revenue Service (Federal) and even the state tax authorities offer two main payment options for individual and business who are in default with their tax liabilities and will need more than 6 months to pay off their tax debts. See which option best fits your needs and your capacity to comply with them.