Rosillo & Associates, P.A.
International Tax Planning Experts
At Rosillo & Associates we believe tax planning is a fundamental part of financial planning. Tax planning adds perspective to financial investments, and "peace of mind" to weather the challenges of financial security. Success planning starts with the vision of an entrepreneur and continues into the preparation and implementation of the business and financial plan with the help from a proper team of expert. For optimal results, we recommended to evaluate the progress of your business and financial plans, when reviewing your tax accounting. We are here to help you reach your financial goals, through guidance and educated tax planning. See our list of services so you can understand how we can help you.
US Based Businesses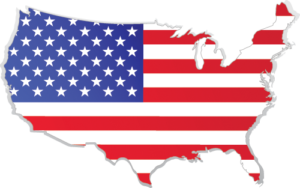 Choosing the proper business structure to limit the owners' liability and to promote tax savings is the first step to planning a business' success. Managing your U.S. tax requirements is mandatory by law and necessary for credit and financing as well as for the start of a financial success plan.
Multi-National Businesses
It is important to know that the U.S. tax laws for foreign investors are very complex. Additionally, taxes, interest on taxes and large penalties for errors or missing information are at risk. To get a better understanding of a foreigner's U.S. tax requirements, see our section for Foreigners. For Americans doing business abroad, it is important to work with an accounting firm that knows the laws and penalties in the countries you are conducting business.
Every family in the world somehow depends on the success of a business owner for financial security.
Let our family help yours achieve financial success.
Service and Newsletter Request
Sign up to get important tax news, updates and deadlines delivered to your inbox.