About Our Firm
Our goal at Rosillo & Associates is to provide a Success Planning Model beginning with accounting and tax preparation. As a Miami-based Certified Public Accounting Firm, Rosillo & Associates focuses on tax planning for business owners and their businesses. South Florida is a gateway for domestic and international commerce and therefore our clients can be found all across the U.S. and internationally in various industries. We are located in Downtown Doral in Miami, Florida next to the Trump Doral Golf Resort and minutes away from the Miami International Airport.
Accounting and Business Valuation
Rosillo & Associates' tax services utilizes the business valuation of our founder Francisco Rosillo, CPA, ABV, CFE, CVA, CBA, BVAL, ABAR, of The Valuation & Forensic Advisory Group. Francisco Rosillo became a licensed Certified Public Accountant in 1976 and started his career as a CPA in Florida. Since then, he trained his sons, Frank Rosillo, CPA, MST and Michael Rosillo, CPA, MST, in accounting, taxes and business valuation consulting.
Fancisco Rosillo – Founder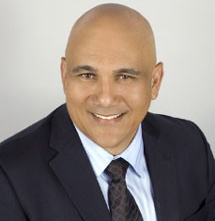 Francisco is an accomplished author of "Determining Value" published by Wiley & Sons and is a nationwide lecturer on specialty services in business valuation, forensics and litigation support, and financial statement audits and reviews.
Our Core Values:
Provide ethical and skilled tax accounting services
Protect our clients' families and their assets
Deliver tax information in a timely manner
Offer guidance as your trusted advisors
Our Doral Accounting Firm Staff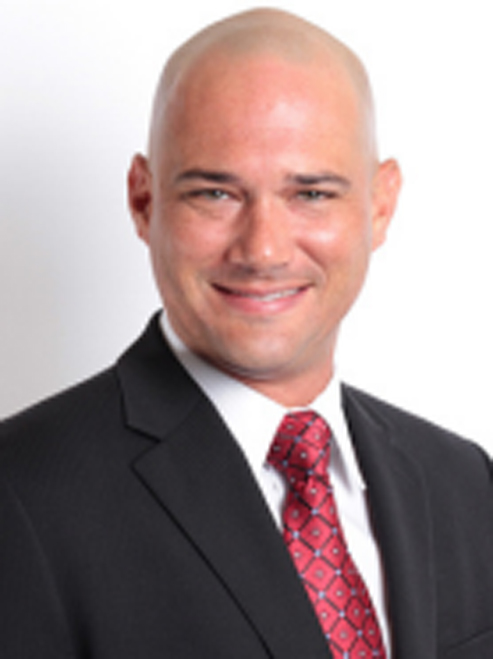 Frank A, Rosillo, CPA, MST.
Tax and Success Planning Specialist
Frank is a Florida Certified Public Accountant (CPA) with a Masters in the Science of Taxation (MST). Frank also completed two Bachelor Degrees in both Accounting and Finance. After completing his Masters in Taxation in 2002 he then became a Certified Public Accountant in 2003.
Since the mid '80s, Frank grew up in the accounting profession under the apprenticeship of his father, Francisco Rosillo, CPA, ABV, CBA, CVA, BVAL, ABAR, the founder of Rosillo & Associates, P.A. Frank specializes in corporate taxation, U.S. taxation on foreigners, and business valuation consulting.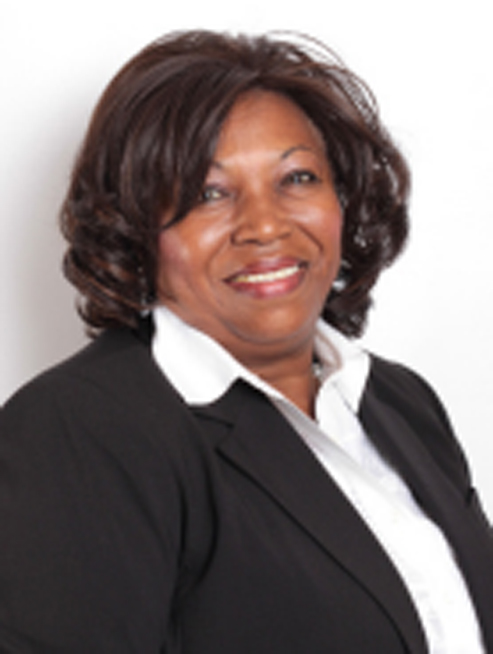 Olga Wedderburn, Sr. Accountant
International Tax Specialist
Olga Wedderburn has been working with us since 2000. She has been working in the accounting field since 1981 and in the domestic and international tax field since 1990. She has a degree in accounting and is becoming an IRS Enrolled Agent. Olga is one of our Senior Tax Experts specializing in U.S taxation of foreigners. She likes dealing with complicated tax projects and assisting our foreign business owners in their U.S. business tax and profit ventures. Her clients appreciate her diligence, thoroughness and warm personality while she has to keep her foreign business owners in line with the latest U.S. tax and business rules and cultural variances. She is accustomed to disciplining on rules and regulations, the mother of three boys, two of which are twins, gave Olga the in-home training for setting plans, goals, agendas and actions to keep her mini-military of Wedderburns growing strong to be successful, just like she does with her clients. Olga is very active in her church and spirituality, and enjoys spending quality time joking and laughing with her family and friends.
Thai De La Paz
International Tax Accountant
Thai De La Paz has been part of the Rosillo family since 2013, with more than 11 years of experience as a full-time bookkeeper for the private sector, she has taken her passion for accounting to a whole new level by working in the firm. She is currently earning her Bachelor's Degree in Accounting, to fulfill her wish to specialize with a Degree in Masters in Taxation. Adopting a quote written by Ted Key has been her main focus and priority: "Every job is a self-portrait of the person who did it. Autograph your work with excellence". Her determination is to deliver quality to our valuable clients at any cost, working hard in silence, and letting success make the uproar. She is very involved in the community, dedicated and devoted to her faith and always opening her arms and home to those in need. She is also an active member and youth leader at her synagogue. A fervent wife and mother, her family is always her priority. When she is not in the office working on making sure our clients' books are up to date and all tax deadlines are met to maintain our clients in compliance, she can be found cycling, jogging, or enjoying mother nature.
Contact Us for a Free Initial Consultation