Managed Accounting Solutions
At Rosillo & Associates, we have accounting packages for all business types and sizes. Whether you are a start-up, one-person show, small or medium-sized business, or a multi-national business owner or corporation, our associates are ready to handle your U.S. tax, accounting, bookkeeping, payroll and other accounting needs.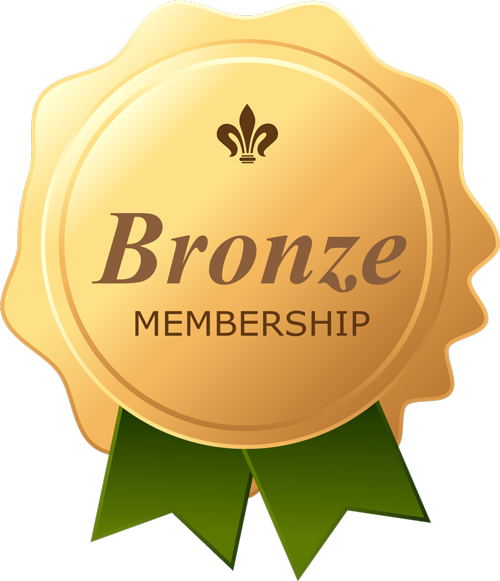 Basic-Tax Preparation Only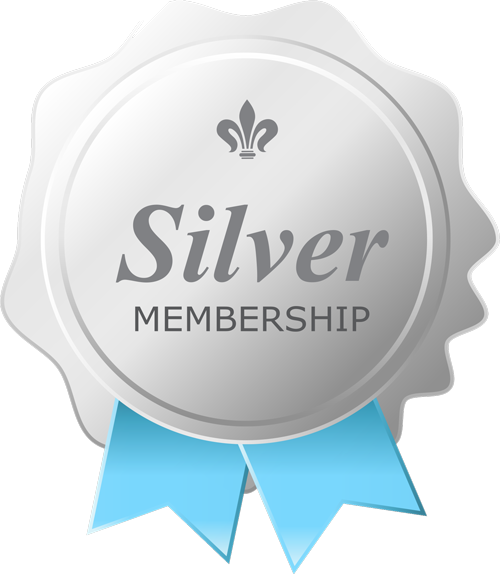 Tax Planning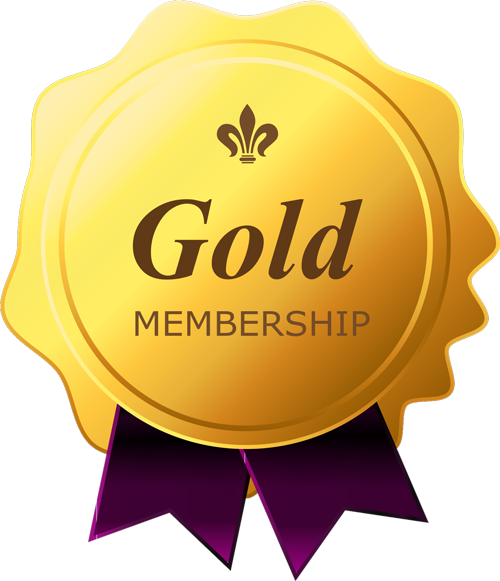 Hassle Free
Tax and Accounting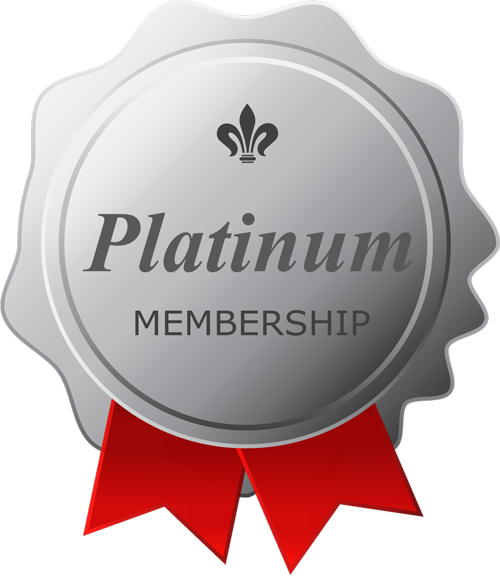 Outsourced CPA / Controllership
Managed Tax Planning
Our Accounting Plans are customizable to your unique needs
What can our managed accounting solution do for you?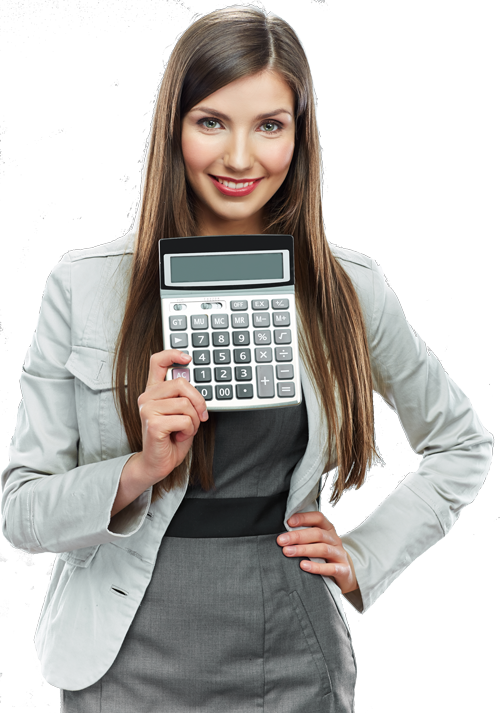 Our bookkeeping and tax planning specialists are ready to:
Provide Timely Information
Deliver Attentive Customer Service
Manage Your Finances with Confidence
So you can:
Enjoy Our Stress Free Accounting Solutions
Avoid Tax Surprises
Gain Tax Savings & Success Planning
Features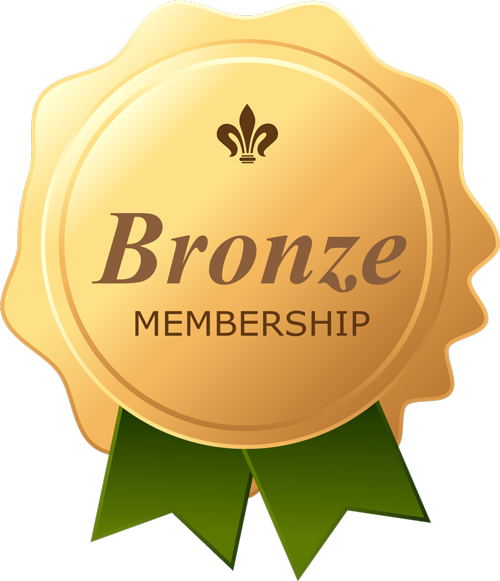 Bronze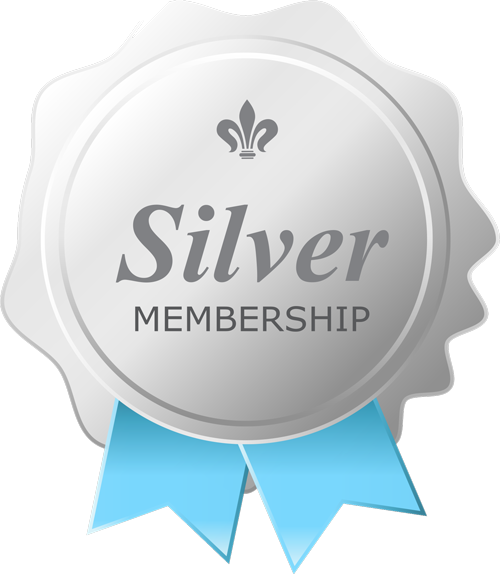 Silver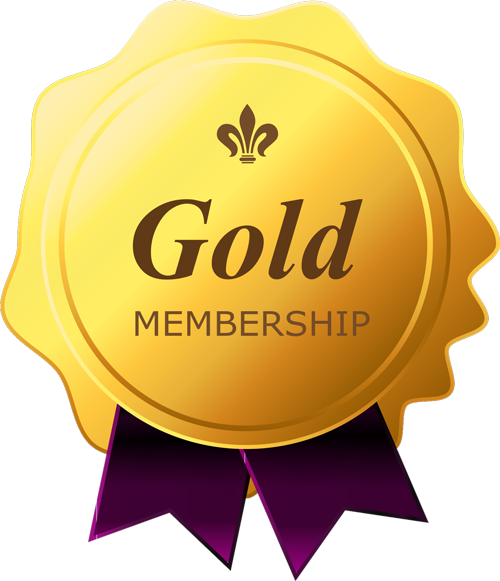 Gold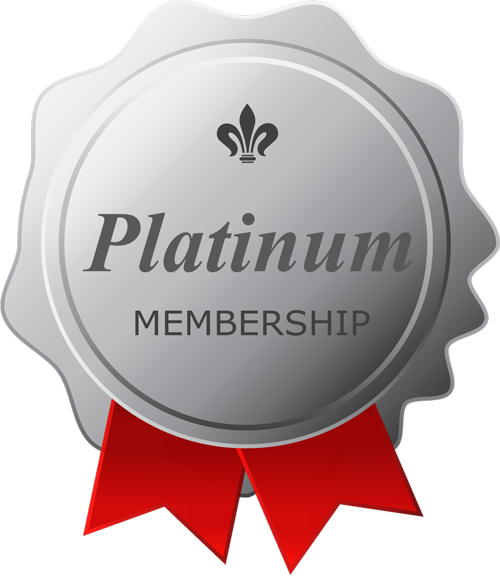 Platinum
Federal & State Power of Attorney
Set-Up Accounting Records
Annual Corporate Federal Income Tax Return
County Tangible Property Tax Return
Annual Individual Income Tax Return Per Individual
Month End Closing Procedures
Annual Tax Book Reconciliation
Tax Information Gathering
Bank Reconciliations Bookkeeping
Credit Card Reconciliation
Quarterly Payroll Tax Returns
Annual Payroll Tax Returns
Independent Contractors Form 1099
Tax Planning Meeting
Tax Analysis Report
Posting Accounts Payables
Check Printing
Payroll Services
Tax Consulting and Success Planning












































































Let Rosillo & Associates manage your Tax Accounting Department
Service and Newsletter Request
Sign up to get important tax news, updates and deadlines delivered to your inbox.