Rosillo & Associates accounting and tax services follow the fundamental accounting principles and go beyond the annual tax filling; our services also include bookkeeping, tax preparation, and success planning. Our accounting firm offers the consulting every business owner needs to better understand business management efficiently. We specialize in tax preparation for Foreigners and Multi-Nationals individuals and business owners.
Considering that every business has its own needs, we offer different Accounting Packages. Look them over to find the accounting and tax package service that best fits your business. Request your quote for tax accounting fees.
Why Hire Rosillo & Associates?
1. We simplify the process for our clients
2. We analyze and compare for long-term success.
3. We also have a network of qualified professionals ready to assist business owners reach the goals outlined in their business plan.
Our Tax Consulting Services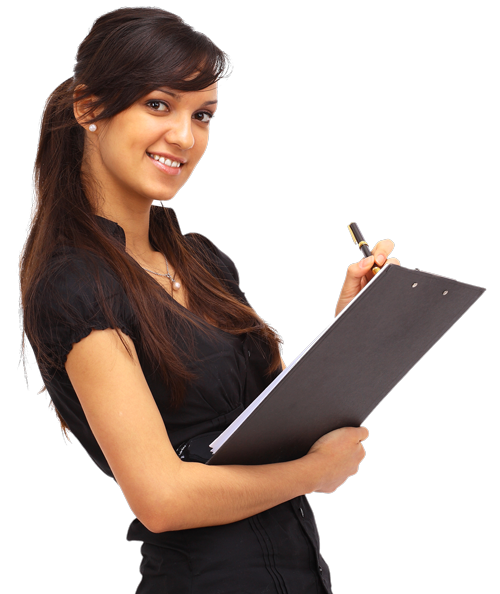 We provide our tax accounting clients with:

Timely stress-free tax planning and management;
State-of-the-art accounting integrations, checklists, and many other resources to enhance your business' efficiency and tax filing;
Tracking of pending items, and accounting supervision;
Communications, recommendations, training, guidance; and,
Deadline notifications.

We analyze performance and financial ratios to compare strengths and weakness of the business through evaluation of:

Balance sheets,
Income statements,
Cash flow statement
Receivables and Payables, and
Industry – Specific Ratios and Market Analysis
Accounting Services Doral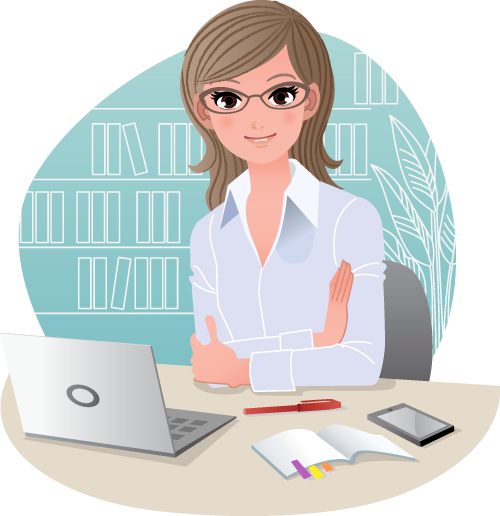 At Rosillo & Associates, we feel that communication is the key to any successful relationship. In business, an open dialogue is one of the most valuable assets to discover and maintain a dynamic partnership. This is the main reason we provide our clients with valuable feedback for planning, valuation, and expansion.
Contact Us with your questions. We are here to help you!
Contact Us for a Free Initial Consultation